I hope everyone had a fantastic weekend! The weather was fantastic this week and I am getting so excited for spring! Have a lovely weekend and I will see you back here next week :)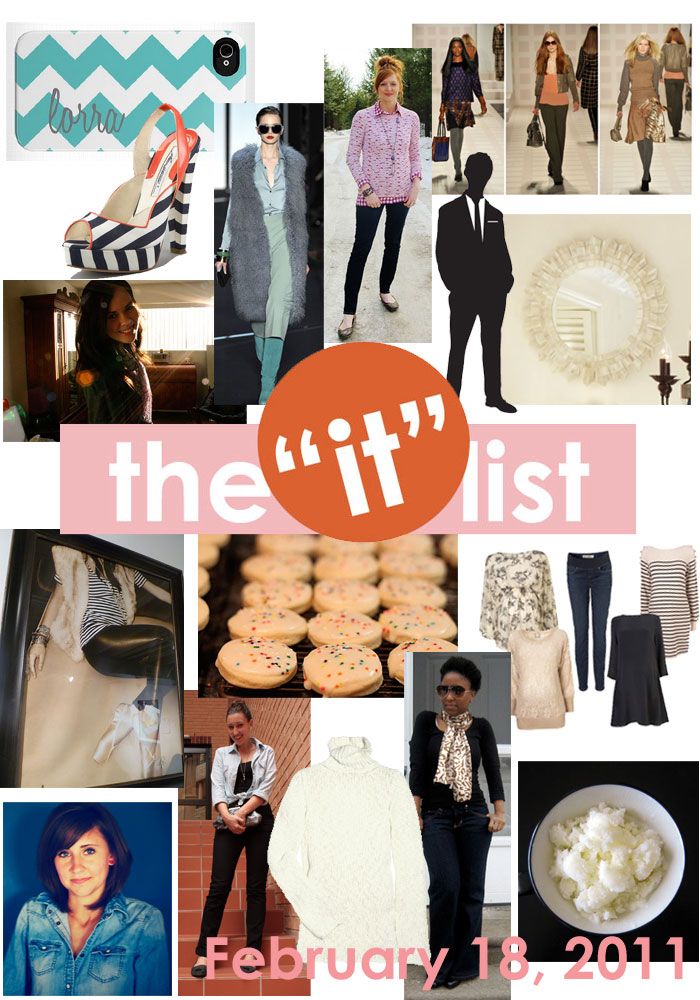 Happy Friday! I love Fridays because it means two things... one, it's time for the weekend and two, it's time for the IT list! Check out these fun posts from around blogland!
the IT list is published weekly by jill of the good life for less... for more information on how you can be involved... click here!