Happy Friday! Hoping to make a little progress on our bedroom this weekend...painting the dresser and DIY'ing a bench. We'll see. I always have high hopes!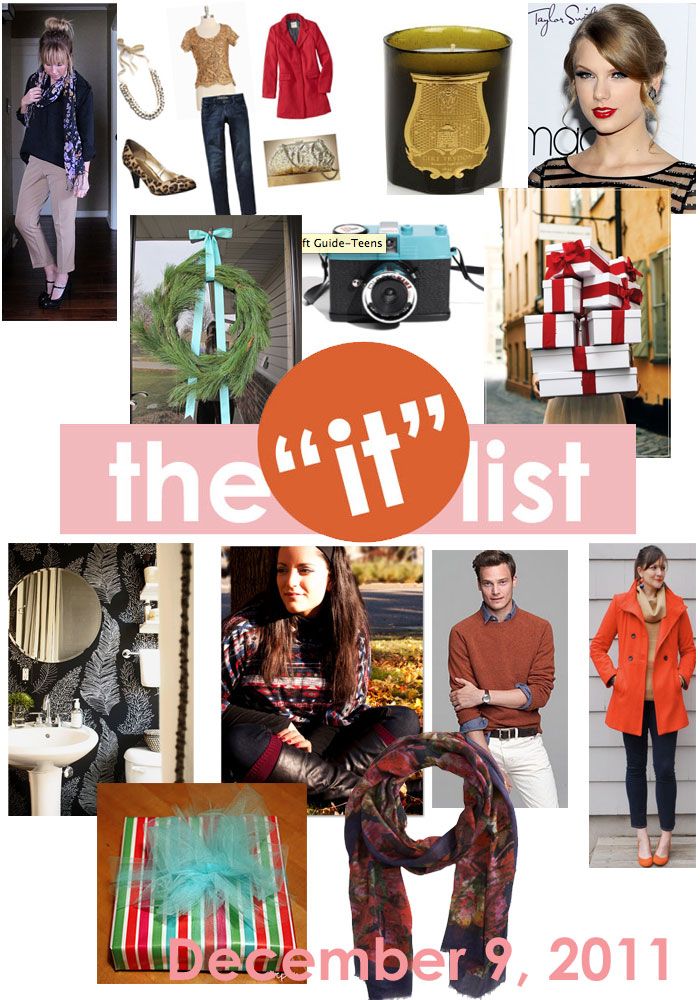 Happy Friday! Take some time to check out these great links!
the IT list is produced weekly by Jill of good life for less, for info on how you can be involved - click here!
See you Monday!