This is a new series I am going to try à la Domino. The older (and wiser!) I get, the more I realize that style infuses every aspect of your life and not just interiors or fashion. While my passion is interior design, I also have a love of the fashion industry and believe that being well dressed is as equally important as having a well styled home as they both speak to who you are. You can find great inspiration for your home while looking in your closet; every piece is a style indicator and relates to your aesthetic. When it comes down to it, style is really about lifestyle and it make sense to coordinate every aspect!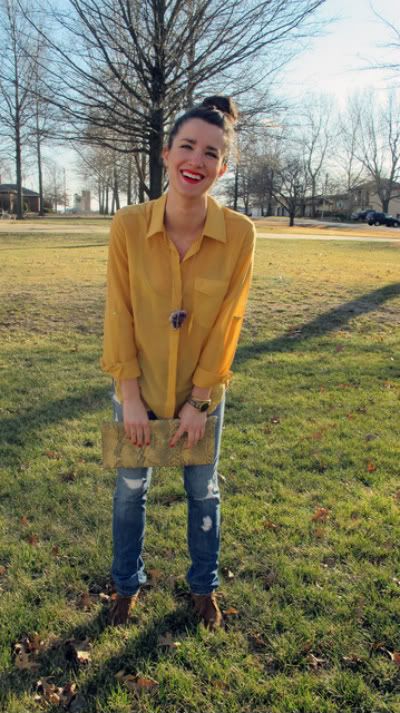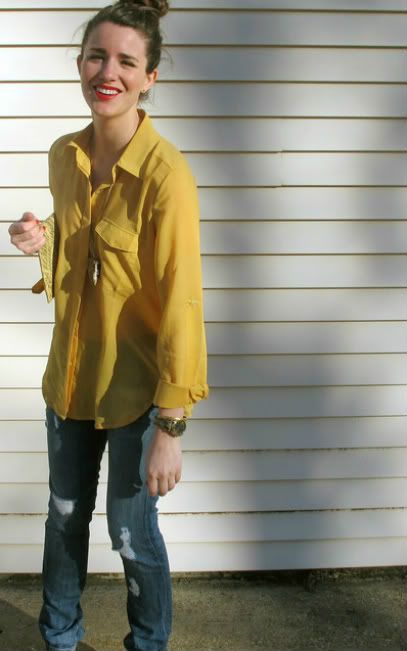 Blouse - Forever 21 / Jeans - Banana Republic / Shoes - DSW
Necklace -
DahliaLynn
/ Watch - Piperlime /
Clutch - Standard Style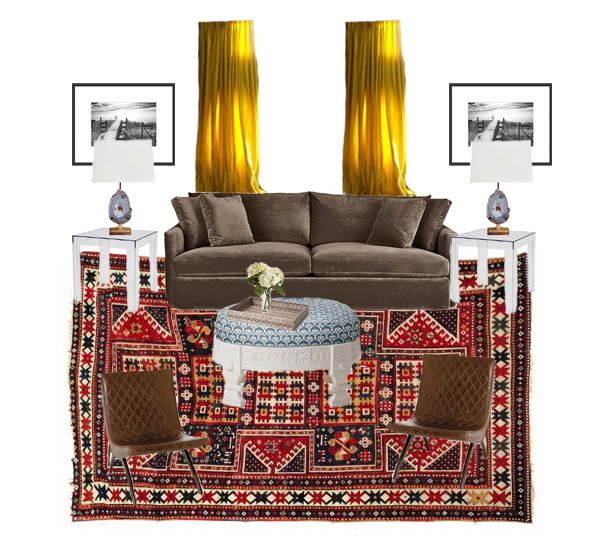 Let me know what you think! I welcome feedback, especially when trying out new things. Happy Friday!