I have found the perfect rug for the bedroom! Thank you,
Rugs USA
, for offering a
nice alternative
to the vintage Beni Ourain rugs.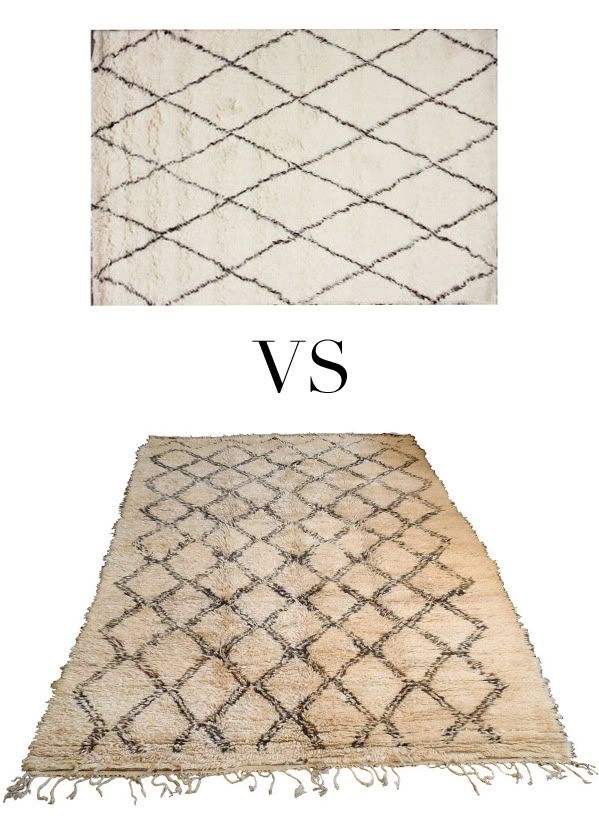 I am going to do 2 5 x 7's to make a 10 x 14 since our bedroom is pretty large. Even if there "JULY75" discount code is a marketing gimmick, it feels pretty good to go from $1366 to $340.
Oh and did I mention that the walls are going black in the bedroom? Well, not until we officially own it, but after that - black it is!