Today we are doing a little orange, leopard and denim. In my eyes, you really can't go wrong with this combo! It's been such a mild winter that I was able to get away with bare legs! Don't mind the state they are in... they haven't seen the sun in a while!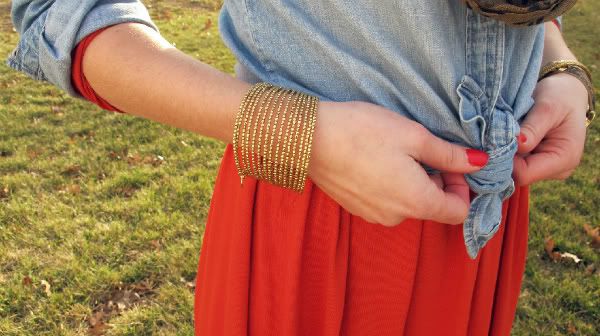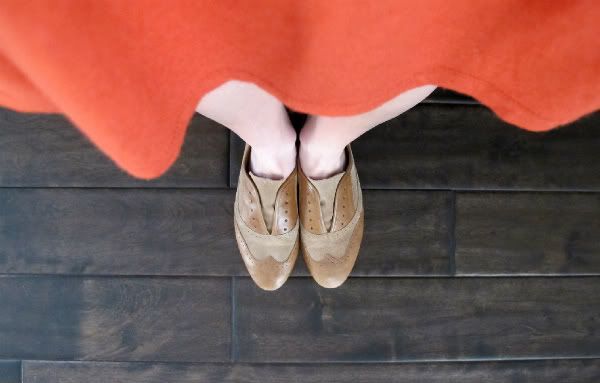 Leopard and orange is also one of my go-to combinations in interiors. And the blue fits right in.
A perfect combo for the adventurous at heart.
Happy Friday!